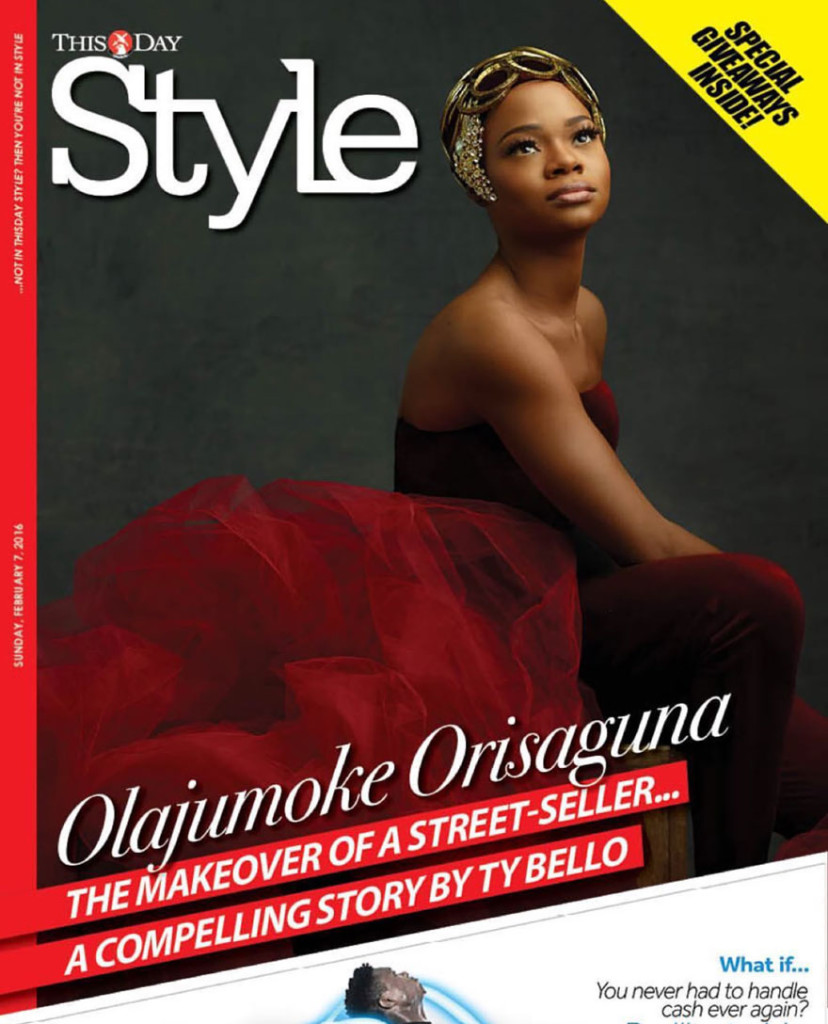 Nigerian Lady bread hawker walks into unbelievable fame and wealth by mistake – Miracles still happen!
There is a Yoruba adage that says: 'Ibi ori mi yo ti so're, kese mi ma sai gbemi de be!'..meaning wherever my destiny changer may be, may my legs take me there…
Its the old story we have heard time and time again..faith, action, perseverance and patience ALWAYS brings RESULT, its the time and the pace that we do not know except for GOD!.
it reaffirms my faith in believing 'anything is possible to HIM who believes. No matter how BIG your dream is, if you can dream it and believe in it and take a bold step towards it, IT WILL HAPPEN
Story so far!.
 
So here comes Nigerian British born rapper Tinie Tempa, in Lagos and TY Bello commission to do his photoshoot, she decides rather than do it in a studio, why not take it on the vibrant streets of Lagos Cosmopolitan city..
At that second, while photo shooting, enters bread seller 27 year non english speaker Olajumoke Orisaguna, going by her business, hawking bread like she does everyday, oblivious to any celebrity hoohah that might be going on. After all, she came to Lagos to make a better life for her, her 2 kids and hubby, whom she left behind.
 

.'A hair stylist from Ire in Osun state but not making enough profit between her and her 

husband, – a sliding door installer from same village, – to care for their two young children. 

'At the invitation of a distant relative who knew someone operating a bakery, she relocated 

to Lagos with her 14-month-old daughter to give bread hawking a try, leaving her 

husband and older five-year-old behind.'

TYBello reaches studio, looks through photos, is captivated by bread sellers natural beauty and sets out a manhunt to seek her out.

Olajumoke is found, transformed into a beauty model 
Olajumoke's story is everybody's 'dream can come true' story just like UK's 'Susan Boyle' and every industry is tapping into her 'brand' and less than 30 days on..
Front page model for Style magazine and a modelling contract
Hair stylist internship with high end lagos lebanese Salon Sari Signature
Educational trust fund set up for her 2 kids by STANBIC bank
Gift of a Lagos furnished luxury apartment by Sujimoto Construction ltd

One to one English grammar and communications personal trainer

Gets interviewed by CNN

Payporte Ambassador for Stanbic IBTC Bank…..and the story continues!
What does it teach us all.. Dont sit around for your miracle to 'land on your lap'. Praying and fasting yet doing nothing!. A lazy dreamer..sleeping, wishing, hoping yet nothing doing!.
As you sit there waiting for one event or another to shift into "rightness," what happened? Nothing. The conditions you were waiting for didn't occur, so you couldn't take action on your dreams!.
This is one of the most common ways we limit and deceive ourselves, by convincing ourselves that certain things need to take place before we can get moving on our goals.
But what if, while you are waiting for GOD to take action, HE is waiting for YOU to take action before it creates more favorable conditions.
 We often underestimate the power of taking one small step in the direction of our dreams. We trick ourselves into believing that if we just had enough money, more time, greater confidence, or a helping hand, we would be able to achieve anything we want.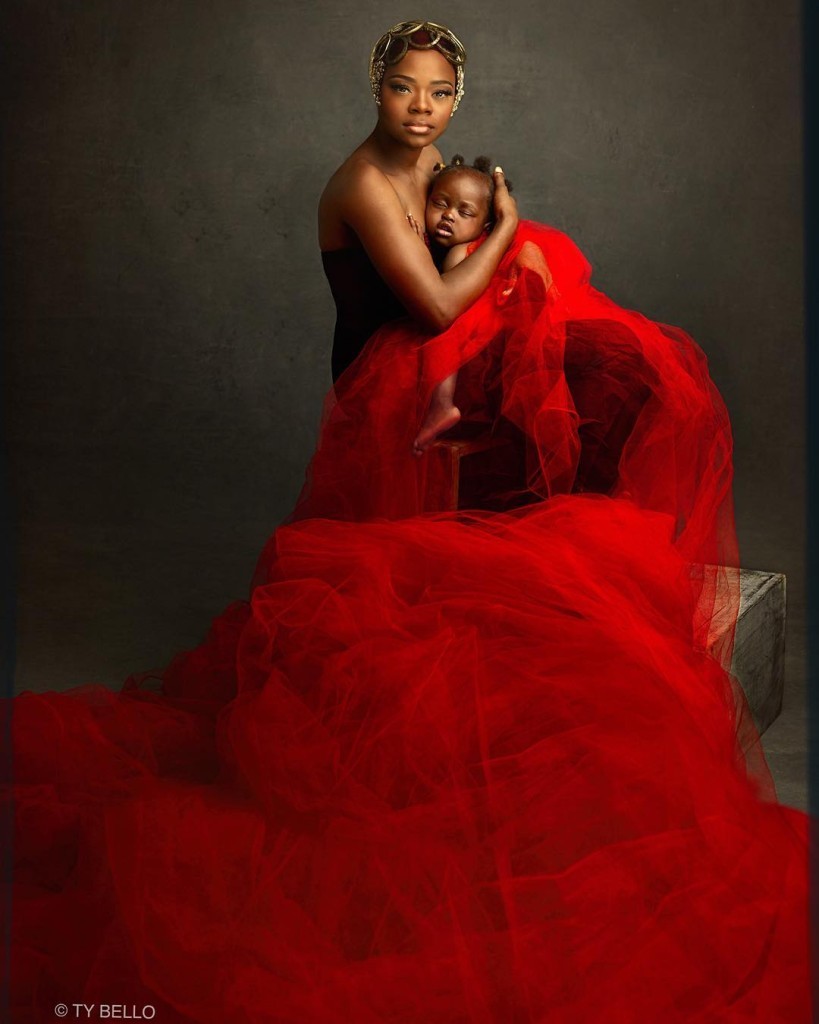 Here's a little secret that will change the way you see your circumstances: you CAN still achieve anything you want, even if conditions aren't what you think they need to be. And the way you do that is by moving forward with confidence.
 It doesn't matter how big your actions are, or in which specific direction. ANY action in the general direction of your new reality will usually be enough to get the ball rolling.
 Now comes the interesting part of this process as soon as you start taking action – no matter how small – the whole world 'universe' will often step up and start shifting circumstances to your favor. Hence the story of our favourite OLAJUMOKE!.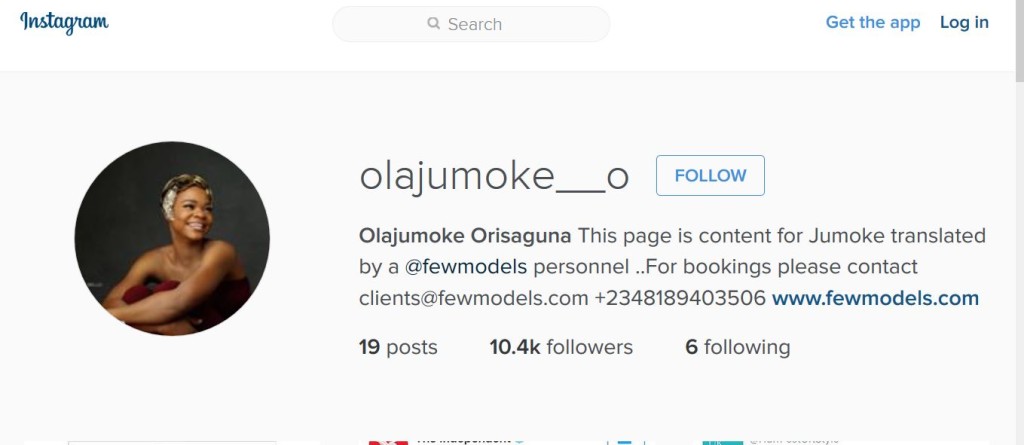 HEAVEN HELPS THOSE WHO HELP THEMSELVES.
 Wishing every struggler out there a quick turnaround, may heavens bring forth your own destiny helper as it brought forth TY Bello for Olajumoke!