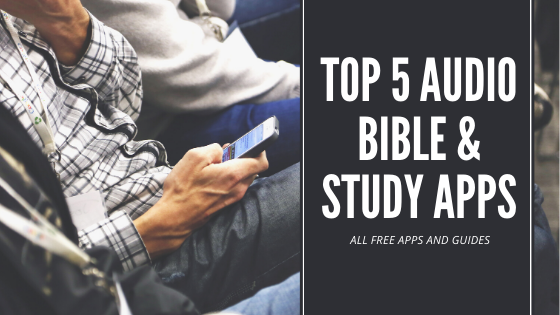 Top 5 Free Audio Bible and Bible study apps
Top 5 Free Audio Bible and Bible study apps:
1. YouVersion Bible + Audio, Daily Bible Offline Free.
Over +350 downloads/No.1 free Bible App
Available ios and android platforms
This YouVersion Bible app is my 'go-to'  audio bible and the best thing is you can download to listen offline.
You can also download individual books or chapters to listen as mp3.
You can also listen to different versions of the bible
YouVersion verse of the Day
You can slow the speed  of the audio to be able to listen carefully and assimilate
You can also read simultaneously, highlight text, cut and save or share with friends etc
Comprises of:
1,400+ Bible versions,
hundreds of languages.
Hundreds of Reading Plans & Devotionals, in 40+ languages.
To continue on our Top 5 Audio Bible and Bible study apps
If you are looking for an A-Z book for Dummies on the Bible!. This is it. Meaning if you are new to the Bible, or want to start from basics using, audio podcast, video, text and animations.
Are you new to reading the Bible and dont know where to start or more a visual person then the Bible project is for you.
This also is a free part, crowdfunded by users such as myself!. I will encourage you also to donate if it blesses you.
Mission: Committed to helping the whole world see the Bible as one unified story that leads to Jesus.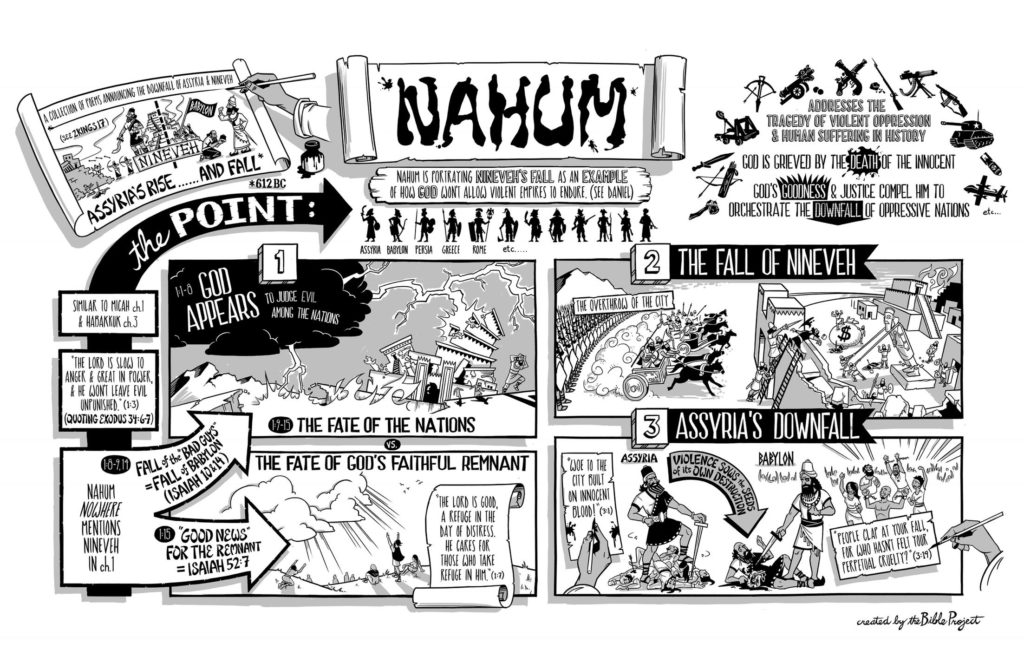 This is my favorite Bible reference app. Not only does it give you references to the verse you want but it also expantiates and links to all other similar topics or verses in the bible. It has each verse in different versions and has a lengthy Henry Matthew commentary if you want to go in-depth.
Bible Hub Online Parallel Bible, search and study tools including parallel texts, cross-references, Treasury of Scripture, and commentaries. This site provides quick access to topical studies, interlinears, sermons, Strong's and many more resources
You can search, read and study:
Search: Enter any combination of book, abbreviation, chapter, verse, or keyword. Search Tips.
Read: Click any version name to read the full chapter for that text. Parallel Chapters · Reading Plan.
Study: Click any study tab to view sermons, topics, commentaries, interlinear, Strong's, Greek, or Hebrew for your passage.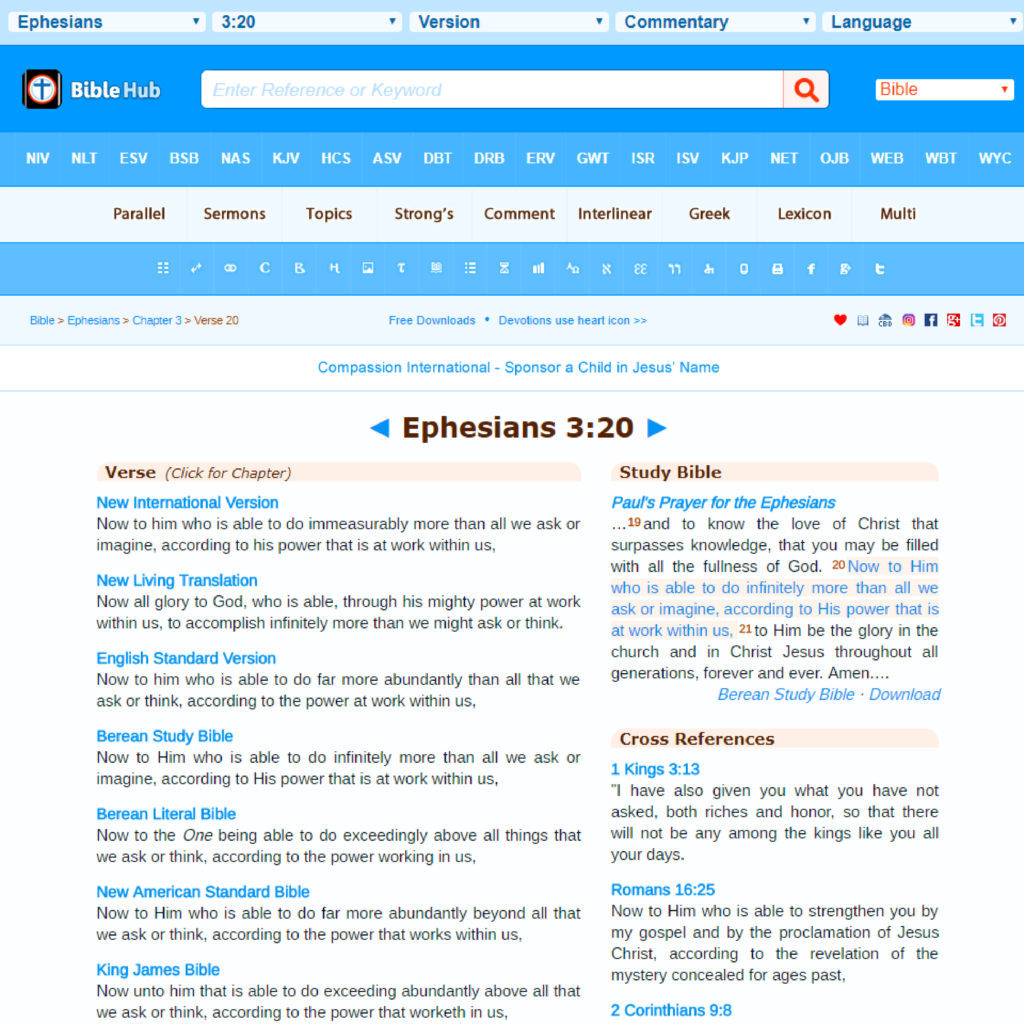 Bible Study Apps:
This is my best daily testimony  podcast of Jesus and stars, celebrity, actors, and VVIP sharing stories and testimonies of how the Bible impacted them
There is also a Jesus Calling 365 daily devotional book:  (best devotional for new Christians) where every Jesus verse in the gospel is written in the first person so it comes alive and speaks to you.
Sarah Young's devotional writings are personal reflections from her daily quiet time of Bible reading, praying, and writing in prayer journals. With sales of more than 30 million books worldwide, Jesus Calling has appeared on all major bestseller lists. Sarah's writings include Jesus Calling®, Jesus Always, Jesus Today™, Jesus Lives™, Dear Jesus, Jesus Calling for Little Ones, Jesus Calling Bible Storybook, Jesus Calling: 365 Devotions for Kids, Jesus Always: 365 Devotions for Kids, and Peace in His Presence-each encouraging readers in their journey toward intimacy.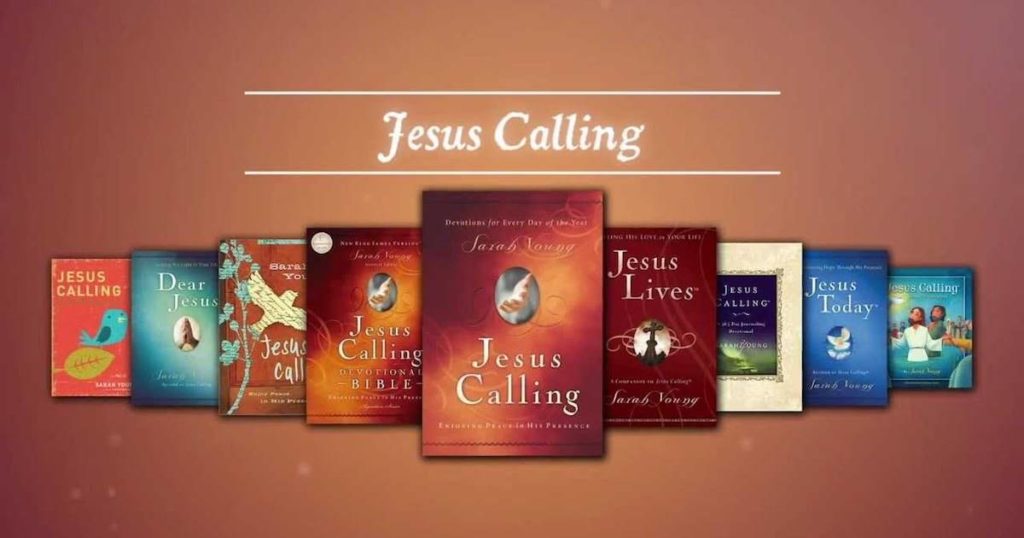 This is the largest and most trusted library of audio sermons from conservative churches and ministries worldwide. I love it as it covers all topics and issues. From sermonists from all over the world from Spurgeon, to To Martin Luther to today's messages in audio, mp3 download versions, live video broadcast, and podcast bible series. You could search by Topics or Bible books. I use this every day when I need to feed my mind with certain spiritual food. It could be on wisdom, faith, story of Jehoshaphat, or Absalom and David.
With a Bluetooth Anker speaker, I can listen to it anywhere and anytime.
(Jewel gift) Daily Devotional:
 Unleash God's Power in Your Life—Every Day of the Year By Cindy Trimm 
This also one of my go-to powerful devotional books, I use for inspiration and to develop my creative mind. You can use any season, I don't necessarily follow the days, just open any page and read!.
Cindy Trimm is a world-renowned Intercessor, her youtube video 'atomic power of prayer' has over 11 million views
I have linked it to scribd.com as this is the alternative to audible app that I use to listen to audiobooks. This app will help you develop yourself in all areas, self-help, motivation, business, education, religion and spirituality. You get 30 days free
I hope this has blessed you.
Shalom!