Thirsty for God
O God, You are my God, earnestly I seek You; my soul thirsts for You; my body yearns for You in a dry and weary land without water. Psalm 63:1
As a Christian, a worshipper, an evangelist or an intercessor, etc.,  struggles, disappointments, pressures of life knocks one down or storms of life bashing you from every side. Perhaps it's even the people you trust most, you realize they really are nothing but backstabbers or worse, those you carry in high esteem perhaps even in the household of God where you thought the righteous will be, are filled with unforgiveness, greed, strife, enmity, and discord, some with tongues sharper than two-edged sword, their heart desperately wicked, who can know it Jer 17:9, 'wolves clothed as sheep Matt 7:15'.
This is the situation King David found himself, seeking refuge in the wilderness of Judah (from the palace into the dense forest) fleeing from his own beloved son Absalom and his army; certainly hard-pressed by those who sought after his life. (how worse can this be?)
Picture yourself in this situation, with your back hard-pressed into the wall, all hope long gone, where do you go from here? whom do you call? who can turn the story around?…
O God, You are my God, earnestly I seek You; my soul thirsts for You; my body yearns for You in a dry and weary land without water. Psalm 63:1
As we enter the year 2020, we get to have the opportunity to start a new decade. a chance to start all over again, a chance to rewrite your story, an opportunity to discover or rediscover God, an opportunity to repent, to walk in forgiveness and Love, a time to hunger for God and desperately seek His Face.. Seeking Him with your whole being, your spirit, and soul. Eat, sleep and thirst for God. Changing your priorities and run after God than money, position or power. For in it all it is God who has ALL POWERS in His hand.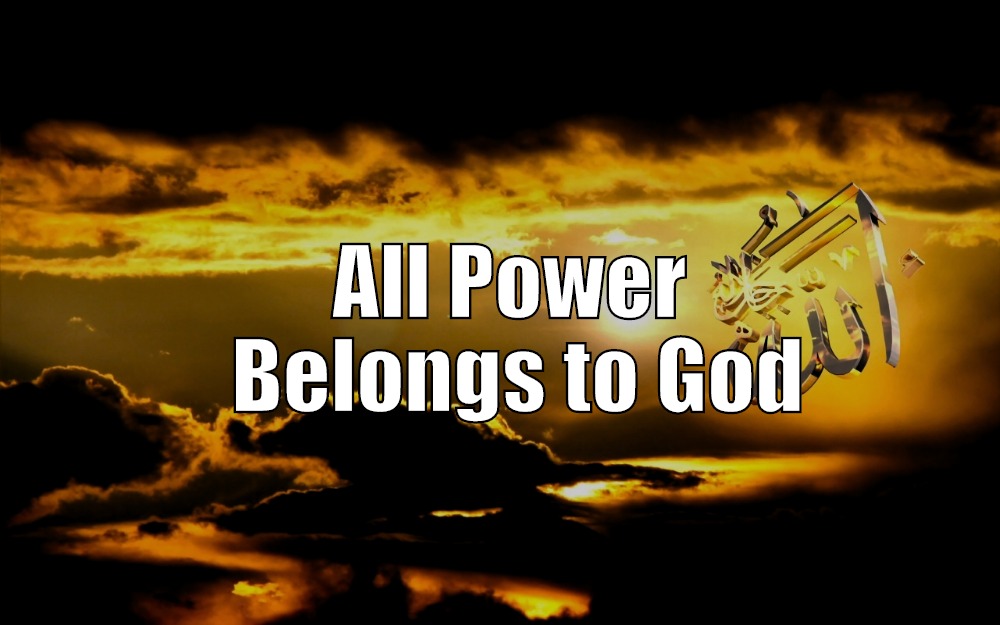 When you are hungry, you become blind to everything else except food, food, glorious food. You imagine food, you think food, you even smell food. Food is in your thoughts, it stays on your mind constantly, your body aches for food. This is the Spirit of Hunger God wants from you. This is how David felt, his livelihood depends on it, his flesh is fainting, his weak, beginning to get weary, depressed, sinking in darkness, yet he knows if he sticks with God He will bring Him out, for HE is mighty to save, the rain is coming, light is about shine. He gives strength to the weak.
Have you exhausted your strength?, running and running, perhaps God is calling you to serve Him?, God has been knocking on the door of your heart, calling you to walk straight before him. Live a life worthy of His calling, so He can reveal Himself to you the more, show you what plan He has for your life, order your steps and even speak through you and use you as His mouthpiece.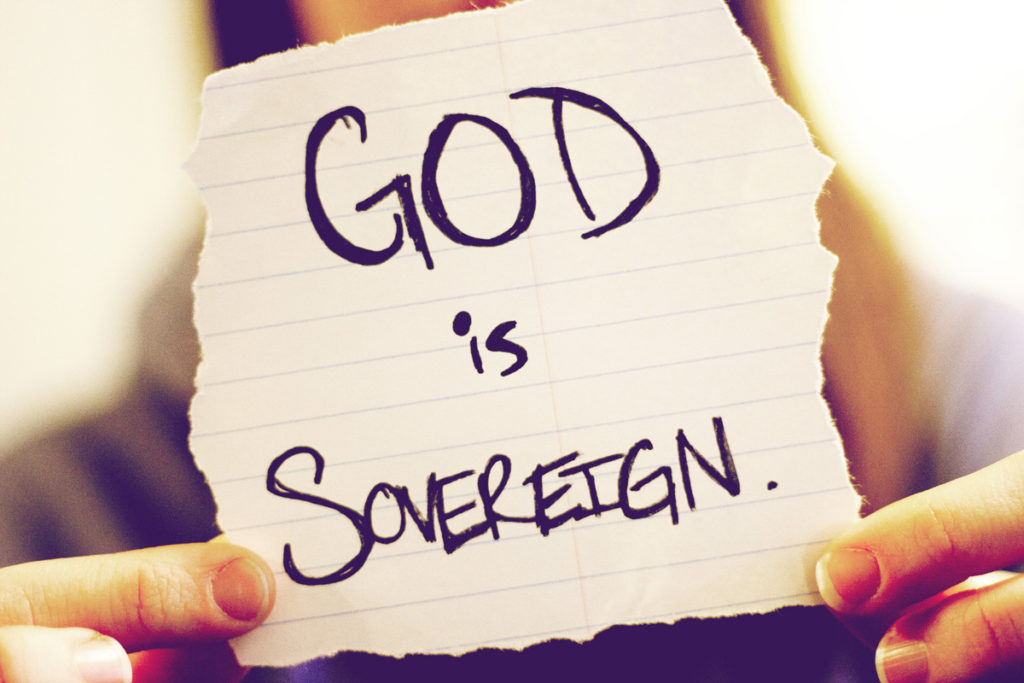 Determine this new decade to dedicate your life to Him so you can walk in the Spirit and not in the flesh. You yourself know, perhaps you pretend, deceive others, but remember God sees the heart, He brings what is done in darkness to light and He judges the righteous.  Its never too late to start afresh, He is mighty to save, He is a merciful God, just as he rescued Saul from the brink of destruction to become Paul the greatest Apostle or Mary the prostitute to Mary the beloved of Christ, so He can change your life around if only you give Him a chance.
Surrender all to Him, let Him purge you inside out and make you a new vessel. Silver and Gold is mine, says the Lord. I am God and I changeth not he says to you today. Is there anything too hard for me to do?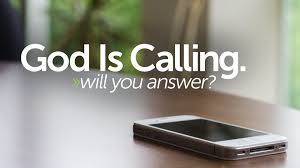 Are you trusting God for a husband, wife, child, finances, a breakthrough in your business, depression, alcoholism, pornography, drug abuse, adultery, pride, unforgiveness, liars, thieves, haters, etc?. God needs you, he needs your testimony, he needs you to share your story of how God brought you out of a life of shame, darkness and destruction to a life of glory, freedom, and liberty.
There is no better life than a life in God, its a life of freedom, peace, and Joy. God is a Spirit and He alone can fill every void in your life, the emptiness you feel is because you are lacking God.
My dear friend, I desperately pray for you this new decade that you find God, for the bible tells us that if you seek Him you will find Him. He only gives peace that is beyond man's understanding, why? because there is an angel of peace that envelopes God's children, wrapping their wings around you, wiping away your tears, sending people your way to help you, guiding your path so you will get to the place He has planned for you.
Don't give up if it gets hard, remember David and call out unto God as David did.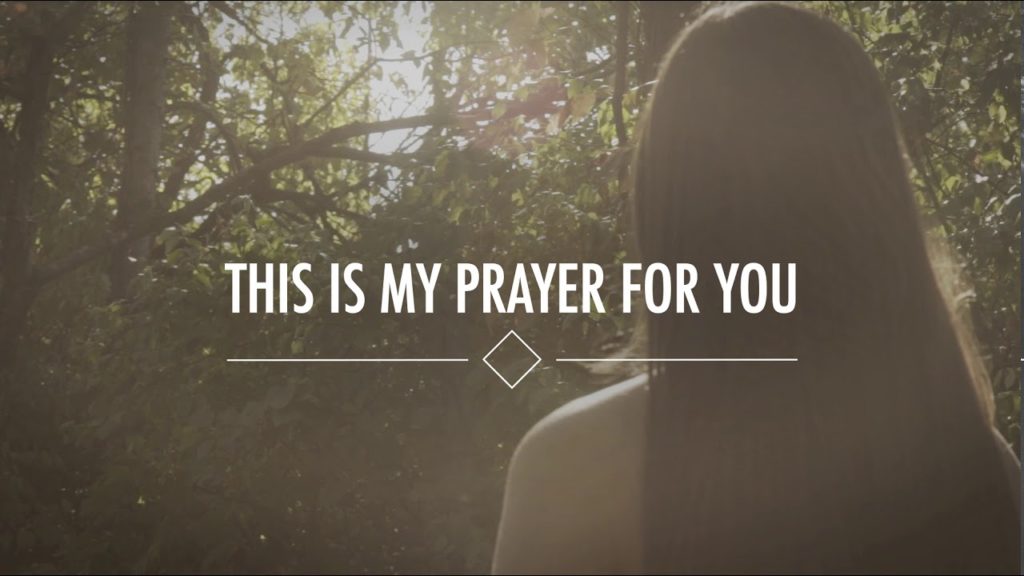 PRAYER FOR YOU
'God of David, you who delivered King David from his son Absalom and gave him victory over death, intervene for me and deliver me from my enemies. My soul Longs for you Lord, help me Jehovah, send me help from your sanctuary. My guardian angel helps me, Holy Micheal fight my battle for me, as you defeated the prince of Persia all the mighty men intimidating my soul, smite them in your anger as I bask in the Blood of Jesus. Set a hedge of fire around me and strengthen me with boldness and a sound mind. I decree and declare that the battle is over and victory is mine. I enter into the glory of God, basking in the web of God's glory. I receive the creative mind of God like the children of Issachar, I tap into the wisdom of Solomon to rule and reign, I receive the double portion of Gods fire like Elisha. I walk in Victory, I take possession of all the things that the cankerworm and caterpillar have stolen. I walk in the Covenant of Abraham for I am blessed and highly favored, hence the line has fallen to me in pleasant places. All shall see me and call me blessed. So shall it be, it is sealed with the precious blood of Jesus. AMEN
Never get fed up with doing good, never get tired of speaking the truth, never get tired of helping people, never get tired of blessing people who come your way with a smile, elevating words, a prayer, even a hug goes a long way. Spread God's love, spread the healing power you have within and let God refill you on a daily basis.
Remember God needs you to do His work for Him on earth, why not start today?