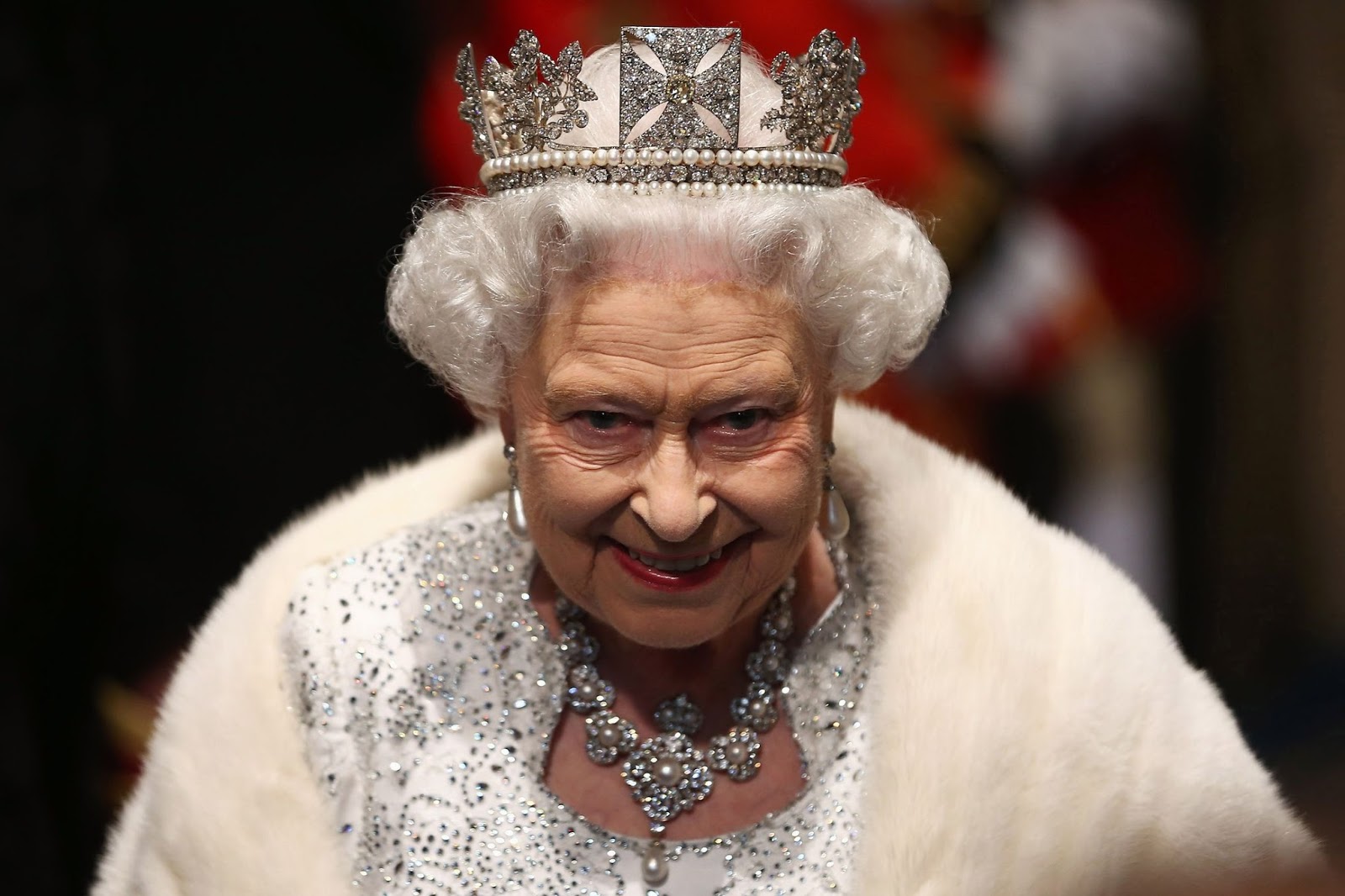 QUEENS CHRISTMAS MESSAGE BOLDLY DECLARES CHRIST!
About time the defender of faith HRH Queen Elizabeth boldly speaks about her Christian faith and quoted the gospel of ST John. For a country that finds Christianity a thing of the 'Past'! and a lot of Christian business persecuted and voice silenced in excahnge for Islam which is  now a 'touch not' religion, we  'do not want to offend them'. Crosses are removed in fear of upsetting Islamic religions, who have now taken up public roads to do their 'prayers'…
Britain's Queen Elizabeth focused on what she called the light of the Christian faith in her annual Christmas message on Friday, after a year marked by militant Islamist attacks across the world.
Elizabeth, 89, the head of the Church of England, quoted the Bible and spoke of millions of people lighting candles of hope.
"It is true," she said, "that the world has had to confront moments of darkness this year, but the Gospel of John contains a verse of great hope, often read at Christmas carol services: 'The light shines in the darkness and the darkness has not overcome it.'"
Elizabeth, who overtook her great, great grandmother Queen Victoria this year to become Britain's longest-reigning monarch, recorded the message earlier this month at Buckingham Palace, her London residence.
She did not make direct reference to Islamist attacks in 2015, which included two in Paris killing some 150 people and a beach massacre of tourists in Tunisia in June in which 38 people died, most of them British.
But she reminded her audience that Christianity's unchanging message "was not one of revenge or violence but simply that we should love one another."
She added: "There's an old saying that it is better to light a candle than curse the darkness."
Seated in front of a Christmas tree as she delivered the latest in a long line of seasonal royal messages that date back to George V in 1932, the queen, who turns 90 in April, reflected on her reign of over 63 years.
"One of the joys of living a long life is watching one's children, then grandchild